Pixel Dark Forest
A downloadable asset pack
"You like it, rate it."

A beautiful, colorful set to create a Dark Forest scene. It is suitable for creating the full level of the 2d game.

Pack Includes:
- a lot of colorful objects (colorful terrain, castle, and more)
- tileset at 16x16 pixels each cell
- several types of background, behind and in front of the camera
All files are in .png format.
v1.1 improved colors and brightness.

v1.2 fix colour problem.
Download
Click download now to get access to the following files:
Comments
Log in with itch.io to leave a comment.
Quick question, what tiles are used to fill in the area underneath the ground(blank area under the grass)?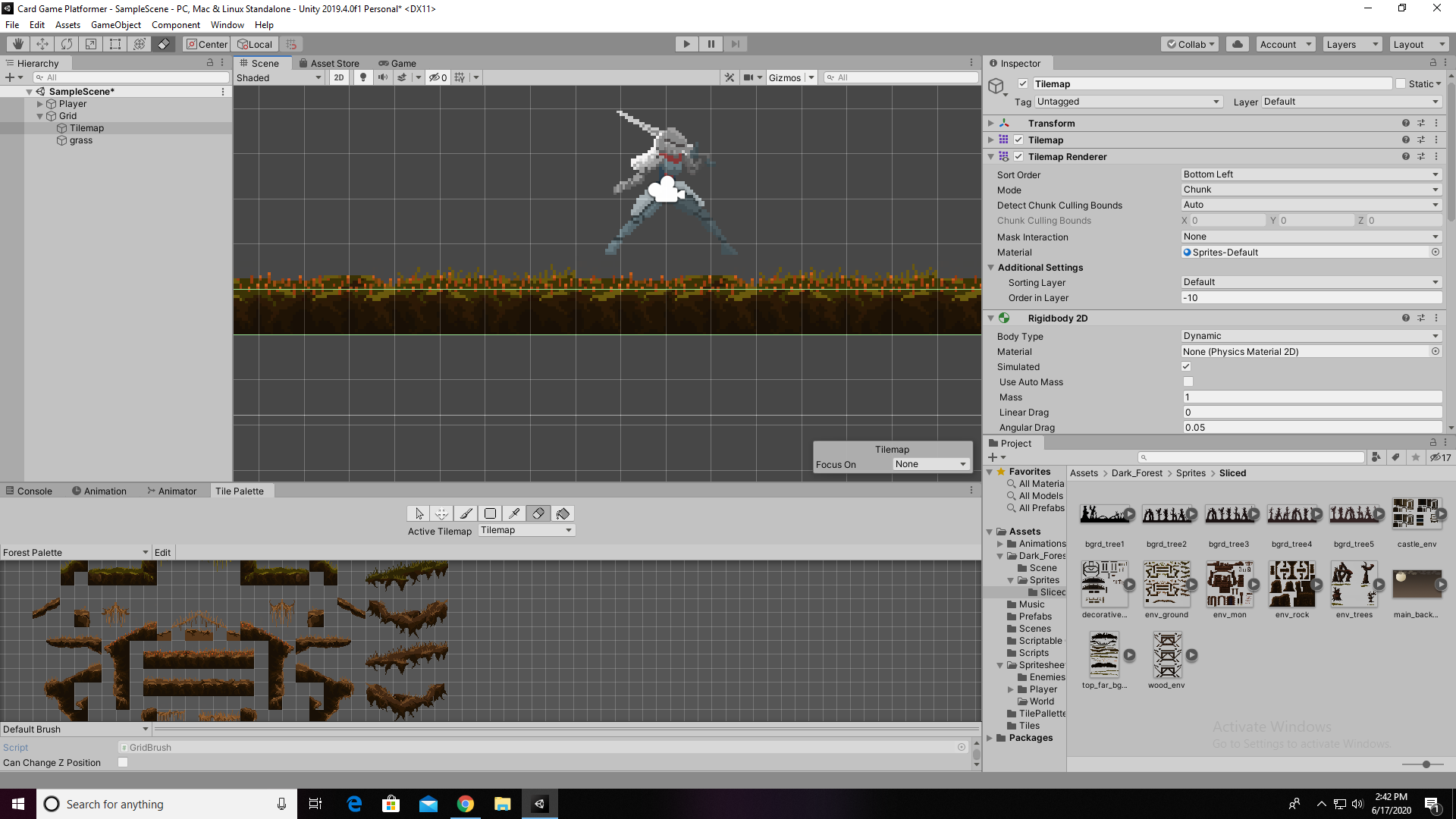 :)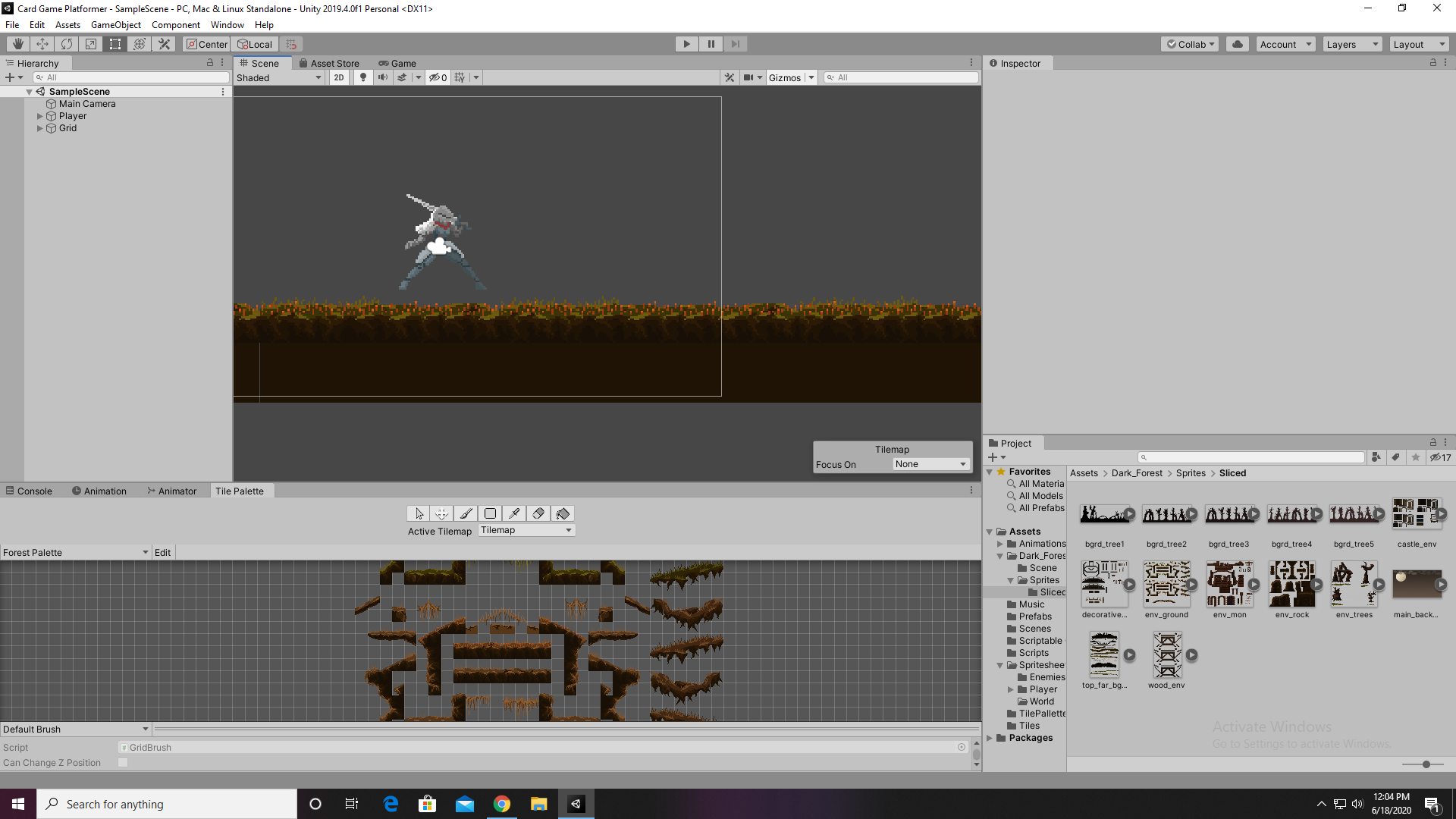 So Like this?
Amazing! I'm going to study them closely as a perfect example of pixel art drawing!
Thank you very much ... I will use it in the game I will ...
I put this in unity, set it at 16x16 and 16 ppu, and some tiles catch the border from the tile next to it. Most of the tiles don't fit together and have a small gap in between.
Everything is ok with tiles, you have to do something wrong. I just checked in Unity and everything is fine.
We have to do something wrong to make it work properly? That doesn't really make sense.
If you mapped sprites properly and created tiles out of them - i had the same problem. Just set the resolution to specific one (i.e. 640x360 for 16:9 not only by aspect ratio) and it will display properly.
It's due to scaling if you have not locked your preview resolution.
Oh! Turn of filtering (set it to point)


Good work. Can I use this work for my game?
I bought this bundle szadi art your assets are amazing i love it and I will use it in my game and credit you.
can we use this in commercial or
This tileset is great, and I intend to use it in my free platformer game. In short, I'm using Godot GE and game will be published under MIT license. Do you have some kind of license (I didn't see it here or in "about.txt") for these? :)